"Innovative Training Solutions"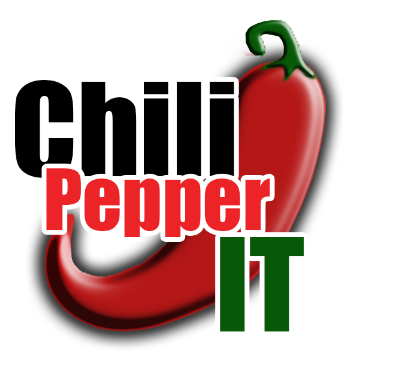 Enquire Here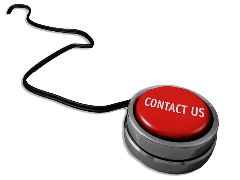 Welcome To Chili Pepper IT
Chili Pepper Innovative Solutions was formed in 2005 in response to the need for entry level skills training and development in South Africa. Part of Chili Pepper's driving strategy then was to 'unlock potential in people' by focusing more on developing the workforce that is unable to enter the career path due lack of skills at the foundational phase.
We give your workforce the solid foundation, knowledge and skills they need to enhance and maintain productivity at the workplace while they are climbing up their career ladder. Chili Pepper changes the learner's mentality of 'kicking and screaming' to the training room to that of embracing the evolvement of oneself for the better.
Our integrated and unified service delivery ensures that the learners receive the maximum benefit in our well packed training programmes.
Chili Pepper's successful recipe for consistently delivering quality and desired outcomes to our Customer's highest expectations is a key factor in Chili Pepper's excellent growth during the past 8 years.
Our market presence is recognised for our exceptional Service, Honesty, Attitude, Respect and Passion.
S

ervice = Always Striving for Excellence

H

onesty = Always

A

ttitude = Positive, reliable, always helpful, innovative, problem solvers & peace makers

R

espect = Everyone

P

assion = in all that we think, do & say.
Values
The potential greatness in everyone
Our Management Policy seeks to help and encourage our employees to self-realise whilst our programmes are geared to change our learners for good.
Peace with all people
We strive for a harmonious environment. We avoid all strife, dealing with small issues before they develop into great disasters, through a participatory and consultative process.
Reliability
We honour the commitments we make, trusting in individual honesty and integrity to comply with company policies and procedures.
Excellence
We believe in delivering the highest quality of service to our clients and our country.
Our policy fosters an environment of full participation that creates an operating discipline of continuous improvement.
Integrity
We demand of ourselves and the organisation, to serve honestly, respecting the laws of our land.

Chili Pepper Innovative Training Solutions will be the Brand of choice for any service or product we provide.
"A Bar One Company, Chosen not sold".
Mission
We provide top quality, innovative, training services & products that make our Staff, Clients & their Employees more productive, effective and caring through a culture of learning, self-confidence, ethics and mutual respect.
"Changing People For Good"